Concierge Services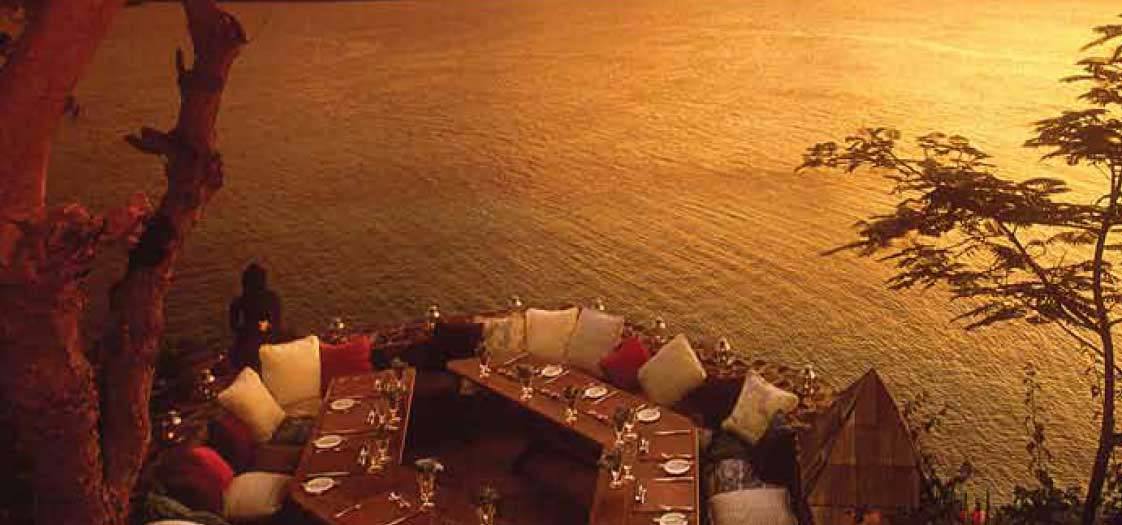 Special Events
Planning a destination wedding, celebrating a milestone, or a family reunion like no other? We will work with you to plan and execute the perfect event at a private villa or even at a local restaurant. We can also arrange anything you need to make the night complete, from live music or a DJ, flowers, dinner and more.

Personal Requests
We strive to deliver on any and all requests our guests may have – From the services of a personal driver, stocking the fridge at your villa prior to your arrival and booking a yacht, to private transfers by helicopter, special spa services on a private beach, or even a specially prepared menu by a renowned chef – Just give one of our experts a call and we will make all necessary arrangements.

Book Tours & Excursions
Our Concierge Team will be happy to assist in booking tours and excursions prior to your arrival for your unforgettable journey. Sit back and enjoy your escape while we make sure you have the best vacation experience possible.